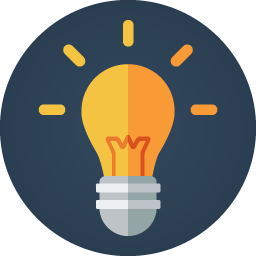 Pre-school – Primary – Secondary
Welcome to Ballarat Tutoring where we provide tutoring and academic support for Pre-School, Primary and Secondary Students. We aim to provide support for families and children experiencing any challenges in the area of Academic Learning.
At Ballarat Tutoring we use different teaching methods to suit the needs of each student, as we believe every child may need to learn in their own way. We provide one on one sessions or small group sessions. We prepare our sessions by establishing where the student is having challenges, help to improve on this area and then help them to build self esteem and skills needed to succeed at school.
We are fully aware of what the day may have been like at school for a challenged learner, so when they come to us we try to make our sessions as fun and enjoyable as we can for them. Our rates are very reasonable and we do offer special prices when more than one family member needs to attend.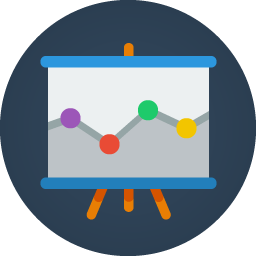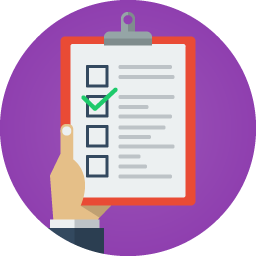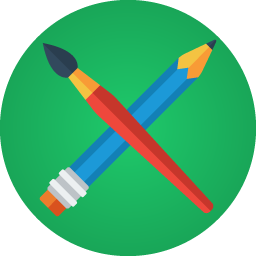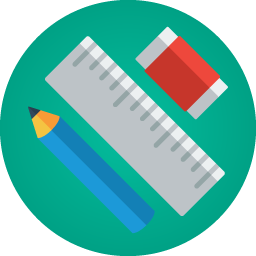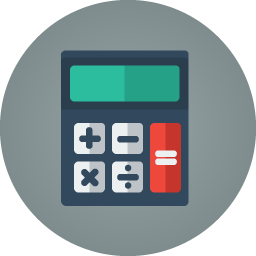 Hi my name is Karen and I am the founder of Ballarat Tutoring. I have been supporting students with learning challenges for 10 years. And in those years have noticed that the majority of students that I see come with a lack of knowledge of the basic foundation in which our children need to enable them to progressively learn.
This is something that I have experienced on a personal level which in turn led me to educate myself in the areas of Sensory Processing, Auditory Processing Disorder, Rhythmic Movement I and II, Dyslexic Training by Speld Victoria with Michelle Hutchinson and a Certificate III in Education Support. So with this knowledge I decided to start a tutoring business.
1166 Geelong Road,
Mt Clear, VIC 3350